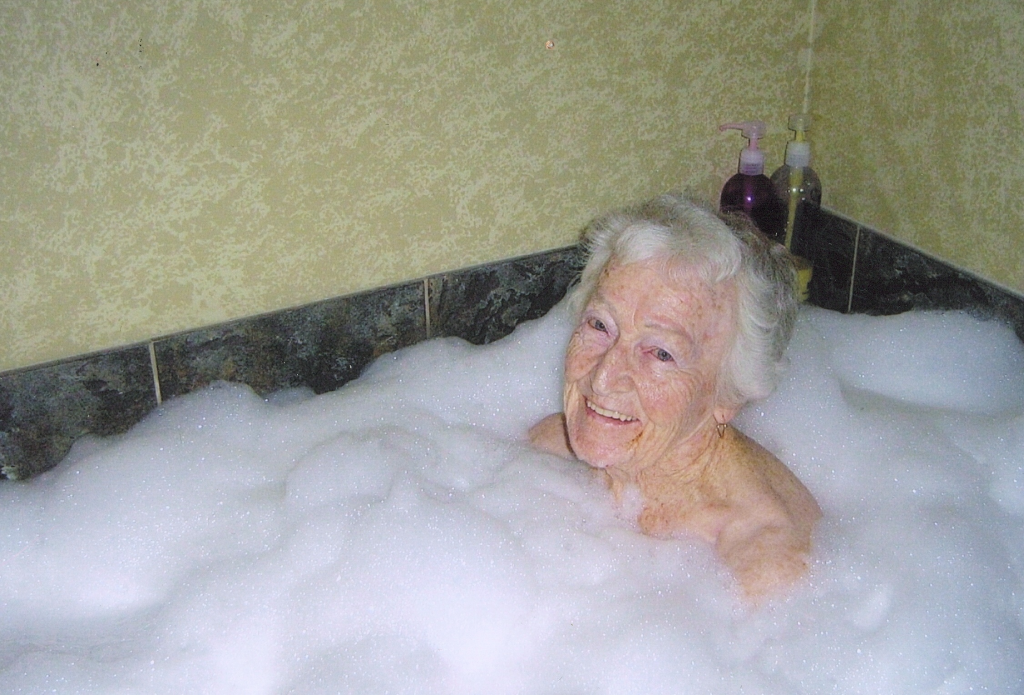 Without a doubt spending time in Mexico was an incredible adventure.   My husband agreed to come…. for a week.  His "hidden" agenda – I know him well after 42 years – was to ensure I was "safe" but his commitment was ……..seven days.  I maintained my focus.  I assured myself this was a good decision.  I needed to TAKE AIM on my life  for a bit. I needed to Take AIM on the principles I espoused to my clients. It's called "being in the moment" I'd repeat.  "Being mindful" I guess I could have run a marathon or climbed a mountain in Japan to celebrate this momentous year in my life.   However  my "forty days and forty nights" – my spiritual quest –TAKING AIM ON LIFE –  was not in a sequestered five star spa meditating or spending  time hold up in the wilderness where I lived;  rather I decided on the lovely little casa of my dear friends in the heart of a Mexican community  where I would explore life.  What was the learning to be for me as I walked into my next year on this planet in a country I had never visited? In a country I had little-cancel that- no time to research?
1.  I learned that Mexicans celebrate life.  That canons honoring the Madonna's protection of the fishermen went off at 5 a.m. for a solid two weeks.  I learned to sleep with a pillow over my head.   There was always something to celebrate.  Children were everywhere celebrating life with their parents-walking, laughing, playing, singing,dancing, eating,  being….in the moment.
2.  I learned that church and family were the most important considerations for my hosts and Sundays were particularly precious days in their lives connecting them spiritually and familialy. I explored my own spirituality as I watched the ocean flow in and out from sunrise to sunset and then some – pondering the meaning of my experiences trying to be in the moment.  It proved interesting just sitting and being in the moment.  Redirecting my thoughts to the present.  No place I had to be.  Nothing I had to do.  Weird ….and challenging.  When I sat with clients  in my office, it was easy because…what I was doing was purposeful, helping them regulate their nervous systems  Here I felt purposeless – unless I took out my writing. Even my doing yoga was purposeful exercise.  Learning to just be in the moment….what a concept!
3.  I learned that Canadians living six months in Mexico and six months back home had learned how to be in the moment.  Many seemed so content with the simple things – saying hello to all the merchants sweeping the street in front of their businesses,  enjoying a lovely siesta, finding a tasty tomato at the market, discovering where one could find the best  cup of coffee or the best deal of the week at one of the many restaurants.    It blew my mind not because I judged their way of doing life..  Rather because it was so foreign to me.  I was constantly asking my newfound friends what they did with their time.  What was their daily schedule?  I must have appeared the strange one because I was so used to programming as much as I could into each and every day – sucking that sweet nectar of life.  Rest was a "four letter word"  to this chick.
4.  I learned that preparing a meal could take all day if you were paying attention rather than simply racing to get food on the table.
5.  I learned that sitting and enjoying a cerveza on the beach or  watching the many many gulls diving into the waves before me– of just being without an agenda or plan was a challenging experience for me.  A major goal I had set for myself had  been to have a siesta every afternoon……LOL  Didn't happen.  Well maybe once when I was sick as a dog. However,  I was soon in transition.  I started to lose weight.  I was TAKING AIM on a new way of doing life.  I was exploring living in the moment every single day for …at least a few minutes.
6. I learned that I had incredible work to do to get off this treadmill of life that I had crafted since being just a little kid.    I had these perpetual habits of going going….gone!  I was a human "doing" rather than a human being..  Moving too fast, running too fast, driving too fast, drinking too fast, eating too fast, even thinking too fast.  My brain never slowed down except when I sat with my clients and grounded myself to assist each of them in that same process.  There was so much cortisol in my system it was as though it was my fuel.  I was most familiar with living in high gear. I knew how stressed I was by the number of speeding tickets I lovingly paid.   I had one speed- overdrive! The incredible pressure I had continually put on myself to fill each and every moment with "meaningful activity"  was quite frankly, in retrospect……nuts.
7.  I acknowledged that I needed to change some things in my life when I returned home to avoid being pulled back into the craziness of how I had been living life.         Forever I had been so afraid of not fulfilling my potential – of not using "the gifts" I had been given.  The Kennedy mantra I had learned as a youth  "To those to whom much is given, much is expected" was tattooed on my forehead, both ankles, the back of my neck, my right eyelid and my left ear.  I was terrified of taking that last bubble bath without having fulfilled my potential.  At ninety my mother would look at me and say.'What is my purpose Sandra?"  I have deeply regret being so flippant in my reply  "To find joy or bring joy, Mom."  Her angst had obviously tweaked something in me.  I thought "Will that be me at 90 still wondering if I had fulfilled my purpose?"  Will I be all used up or still have a hell of a lot of change in my pocket??  My expectations of myself were insane. I told myself to breathe.  The "Mexican" insight I believed I had gained from my adventure in the country where I tasted being in the moment every day  was not only in my suitcase but also in the new neural pathways in my brain as well as…in my bones. The mantra – "In the Moment.  In the Moment" rested in my luggage between my lingerie and my new running gear. I could do this!     Maybe I could write that book…now.  Maybe the title "You Don't Have To Climb a Mountain" was gaining more ground in the woman wearing my clothes and brushing my teeth.  I  had had  a couple of months to ponder the path that would take me out of the craziness. Maybe I could practice what I continually preached to my clients. "Be in the Moment.  In the Moment".   I wanted to be  walking the talk when I returned to Canada. I was focused.
8.  I learned  I was ready for change, even liking it a bit as I boarded the plane, fastened my seat belt and watched the land below me fade away.   I was leaving Mexico 10 days early. Of course in true fashion I nearly missed the plane.  I told myself I had learned what I needed to learn and then ……..I saw him before he saw me – the one I could always count on.  The one who was always on time.   The one I have driven crazy for over 45 years. The one who knew the secret of being in the moment, of allowing our kids to be not just do.    He was laughing at me as I ran toward him.  I slowed my pace……but not much.  I was home.
Self Reflection for Taking AIM on Life
What insane expectations do you have of yourself and how did you learn to do life in the manner you choose. Didn't realize you had a choice did you?  ………….